I love books in all forms.
New books, old books, 1980s Fabio-emblazoned romance books, coffee table books, books about coffee, books about tables . . .
But I love, Love, LOVE audiobooks!
Seriously, I'm addicted.
Every time I listen, I feel like Fred Savage in The Princess Bride. Worries drift away, and I slip into a world of wonder because someone is kindly, gloriously, generously telling me a story.
Narrators have the power to turn Monday morning commutes into magic carpet rides.
They are the dream weavers, the cadence keepers. They speak to the primordial parts of the mind. They touch the most ancient aspects of story by stirring imaginings of tales told over the crackling fires of our ancestors.
I had to find the right one for The Longblood.
So, like my ancestors, I went on a hunt. I knew I'd know him when I found him. There'd be no second-guessing, no slick reasoning and deliberation courtesy of my frontal lobe. This would be a gut-think thing.
Rather easily, I found Alex Black.
His voice was made for the fireside, for the near-dark. He knows how to bring a multitude of characters to life. He's smooth and velvety at times, sharp and crisp at others—in every scene, he knows what needs to be done and how to do it. He knows when to speed it up. He knows when to slow it down. He knows how to put the texture of chocolate into the sound of the word.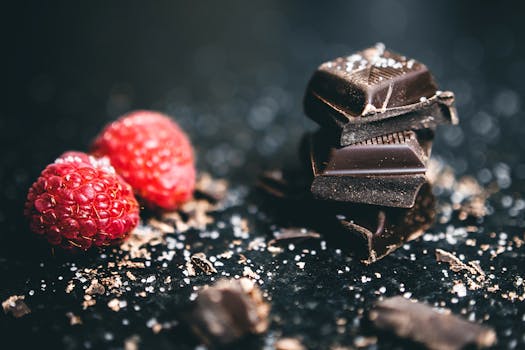 Alex has the kind of voice you want to listen to for hours. And once he joined team Longblood, that's exactly what I did.
I feel so lucky to have found him and can't wait for you to hear him read The Longblood.
Hear Ye, Hear Ye! Gather around the fire and click here to hear!